Our Services
We offer a full 24hr breakdown and accident recovery service throughout Ireland for cars, commercials, trucks and buses.
Fully qualified team of professional mechanics available for repairs or servicing of any motor needs of cars, commercial, trucks or buses. We use the latest diagnostics equipment to quickly and efficiently identify problems and faults of most modern vehicle manufacturers.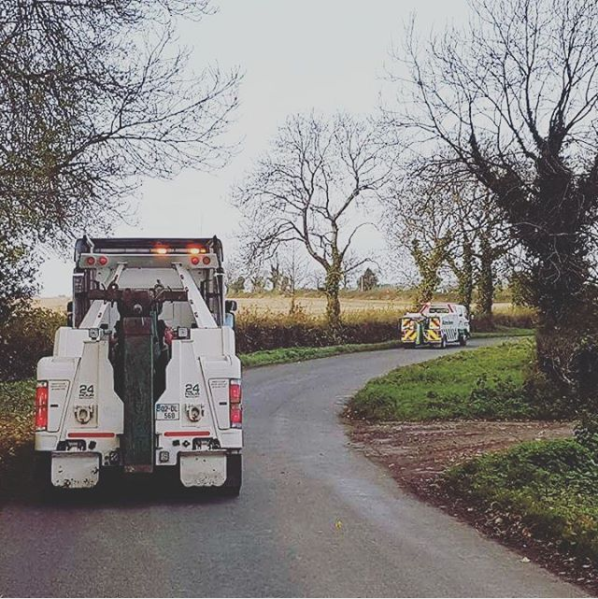 Roadside Assistance
With a fleet of recovery and repair vehicles on the road and comprehensive insurance, We guarantee safe and efficient Breakdown Assistance Services.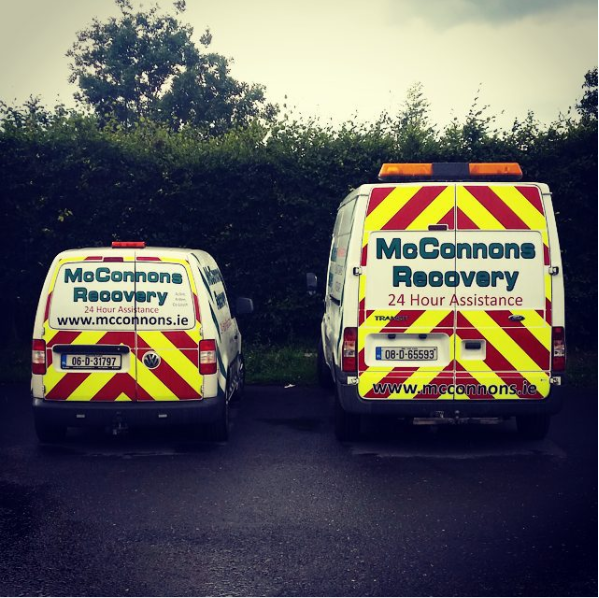 Recovery
We have invested heavily in our equipment, so that it is there when it's needed. We can recover any vehicle from heavy commercial to small and personal.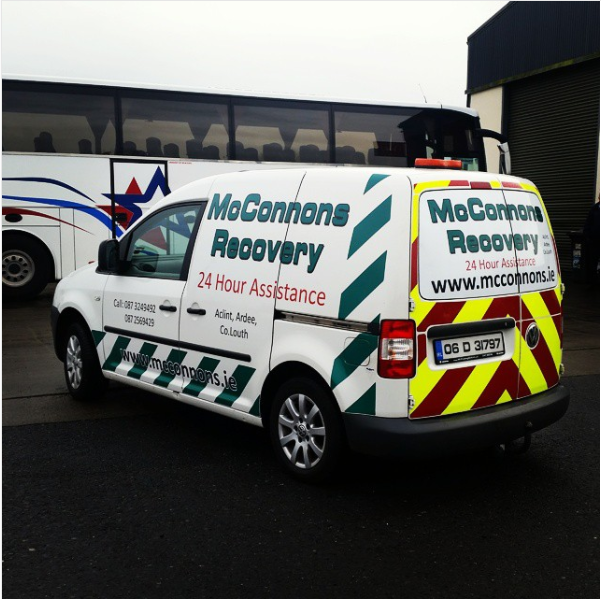 Rescue
Mc Connon's Vehicle Recovery has a team of qualified and experienced vehicle recovery operators available 24 hours a day who will recover your vehicle damage free.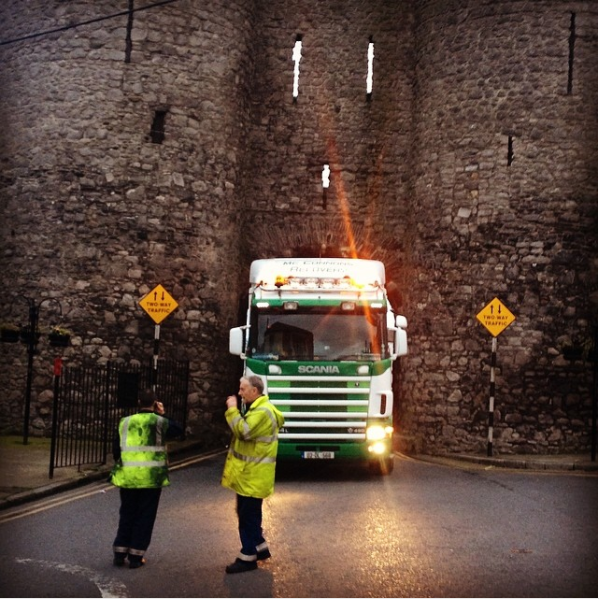 Servicing & Repair
We also have a garage on site providing affordable and quality servicing and repairs on cars, LGV's and HGV's equipped with the right tools to carry out general maintenance and repairs.
Bus & Coach Recovery
The highly trained staff at McConnon's Recovery have the professional understanding of bus and coach construction and their running gear. This knowledge allows safe, damage free and efficient recovery with great care taken on low engines and body components.
Wrong Fuel Repair
If you have put the wrong fuel in your car, then you need to act quickly. Putting the wrong fuel into your vehicle can cause havoc to your journey and potentially cause extensive damage to your car engine.